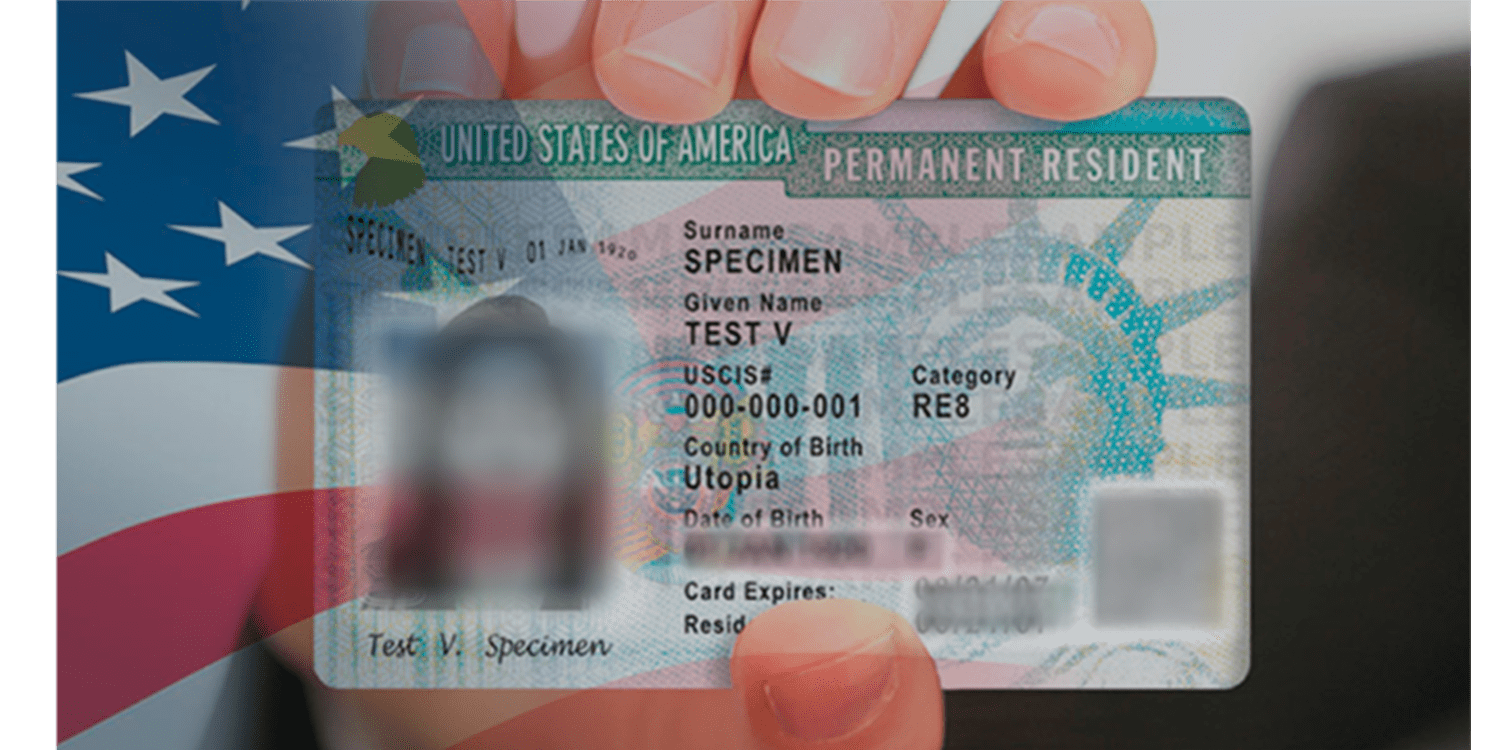 Domestic Violence is something common in many families, for the same reason, many people who find themselves living in this situation have not even realized it. For many it is considered as something "normal" that is lived in all families. This is even more common for boys. Even those who are able to identify it in their lives are afraid to talk to a lawyer about it because they do not want to be the cause of problems for any member of their family.
We understand and we are here for you.
Why

Abogada Alexandra Lozano

Immigration Law PLLC?
At our firm, we have filed and won thousands of I-360 VAWA cases. We are one of the nation's leading I-360 VAWA law firms with an impeccable track record.

We are dedicated to helping our clients who are survivors of domestic violence or abuse obtain legal status in the United States through the use of I-360 VAWA.

El término Violencia doméstica y el requisito de "crueldad extrema o agresión con lesiones" para I-360 VAWA, no precisa evidencia de violencia física como tal. Algunos abogados no aplican el recurso I-360 VAWA para sus clientes porque erróneamente asumen que es necesaria la evidencia de violencia física o reportes policiacos. Para aplicar a I-360 VAWA no es necesario ninguno de los anteriores.
People who are married to US citizens or permanent residents and who have suffered domestic abuse can petition for I-360 VAWA even if they have never suffered physical violence.
If you are separated from or divorced from a US citizen or permanent resident in the last two years, you are also a candidate to apply.
Another part of I-360 VAWA, often overlooked, is that parents can apply IF they have suffered abuse, extreme cruelty, or violence from their children. The presence of physical violence is not required.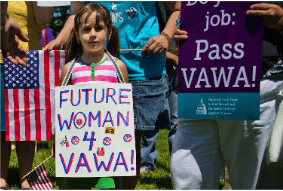 Here are some examples of situations
of domestic violence that could
Qualifying for I-360 VAWA:
IF YOUR SPOUSE OR CHILD
21 YEARS OR OLDER:
– Threatens you to call immigration to come for you
– Threatens you to file false police reports against him
– Actually calls the police to file a false report against you (we have seen this many times with clients who have been in jail due to false accusations of domestic violence against them)
– Controls your money and does not allow you to spend it as you wish
– Monitor your personal cell phone and social networks
– Prohibits you from having personal accounts on social networks
– Forces you to have all your phone conversations on speakerphone so he/she can hear them
– Does not allow you to send money to support your family
– Want to know where you are, at all times of the day
– Treats you like a servant or domestic worker (we see it very often with young adults who still live with their parents)
– Abuses alcohol or drugs
THESE ARE SOME IMPORTANT BENEFITS
FOR OUR CLIENTS WHO QUALIFY FOR I-360 VAWA:
-You can get your Green Card and FIX WITHOUT LEAVING! Of the country, even if your entry into the United States was illegal.
-You do not have to apply for the I-601A Waiver
-If you have entered the United States illegally more than once, there are still ways to obtain a work permit and possibly residency
-If you have been deported in the past, you can still get a work permit and possibly residency.
-You can apply even if you have been convicted of crimes in the past
WE ARE DEDICATED TO RESULTS
With more than 13 years in experience, ¡

Abogada Alexandra Lozano

Immigration Law PLLC is your best option!
At Alexandra Lozano Immigration Law, we are dedicated to helping our clients obtain legal immigration status AND FIX IT WITHOUT LEAVING! from the country. We are the leading law firm in the country for I-360 VAWA applications, so we understand the complexity of this law, particularly how to prove the presence of "battery with injury or extreme cruelty" without the evidence of physical violence or reports of policemen.

We are advocates determined to protect survivors of abuse and understand that abuse can occur without the presence of violence or police reports.
Likewise, we understand the sensitivity of the subject for family members who may find themselves in this situation, but who are determined to remain united. All of our work is 100% confidential. You can stay married, live with your partner, apply for I-360 VAWA and have the process done completely in secret. We fully understand that there are compelling reasons why some of our clients feel unable or simply unwilling to leave.
¡Llámenos al (877) 773-7647 para comenzar a trabajar en su caso HOY MISMO!
Have questions?
Ask Abogada Alexandra your questions on her Facebook LIVE Show Mi Abogada Dice™ or contact her here: