During this last year, the immigrant community has found it even more difficult to obtain their work permits in the United States, however, in 2021 our law firm helped over 1000 clients obtain their work permits, without them having to leave the country. WE ARE DEDICATED TO RESULTS!
WE ARE DEDICATED TO RESULTS!
Backed by over 13 years of experience,  Abogada Alexandra Lozano Immigration Law PLLC is the right option for you!
"We've built a law firm in which people can trust. We face any challenge fearlessly, changing the lives of countless immigrants and latins EVERY DAY".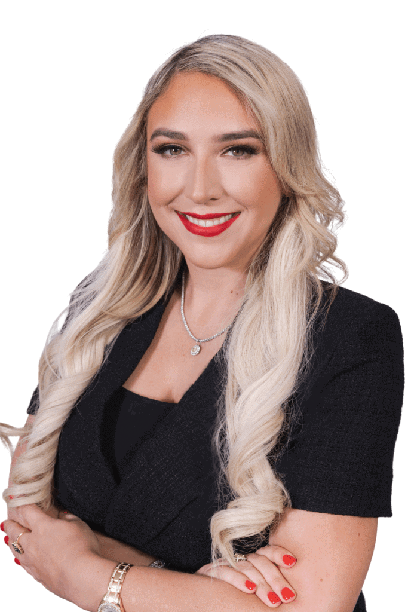 The immigrant community has a safe place to land: Abogada Alexandra's law firm. We help immigrants that have experienced abuse by employers or coyotes, or domestic/family violence, among others. You are not alone!
WE ARE DEDICATED TO RESULTS! –  WE ARE OPENING A NEW OFFICE IN L.A!
 "Where there are challenges, there are opportunities" – this is why we decided on L.A. as our location for a new branch office.
Immigrants make up 35% of the population in Los Angeles County,  making our expansion to this city allows that even more people get the change they deserve to fix their immigration status and lawfully live in the U.S. "California has the largest latinx community coming from Mexico, and being able to help makes me feel extremely happy" claims Abogada Alexandra.
Have questions?
Ask Abogada Alexandra your questions on her Facebook LIVE Show Mi Abogada Dice™ or contact her here: