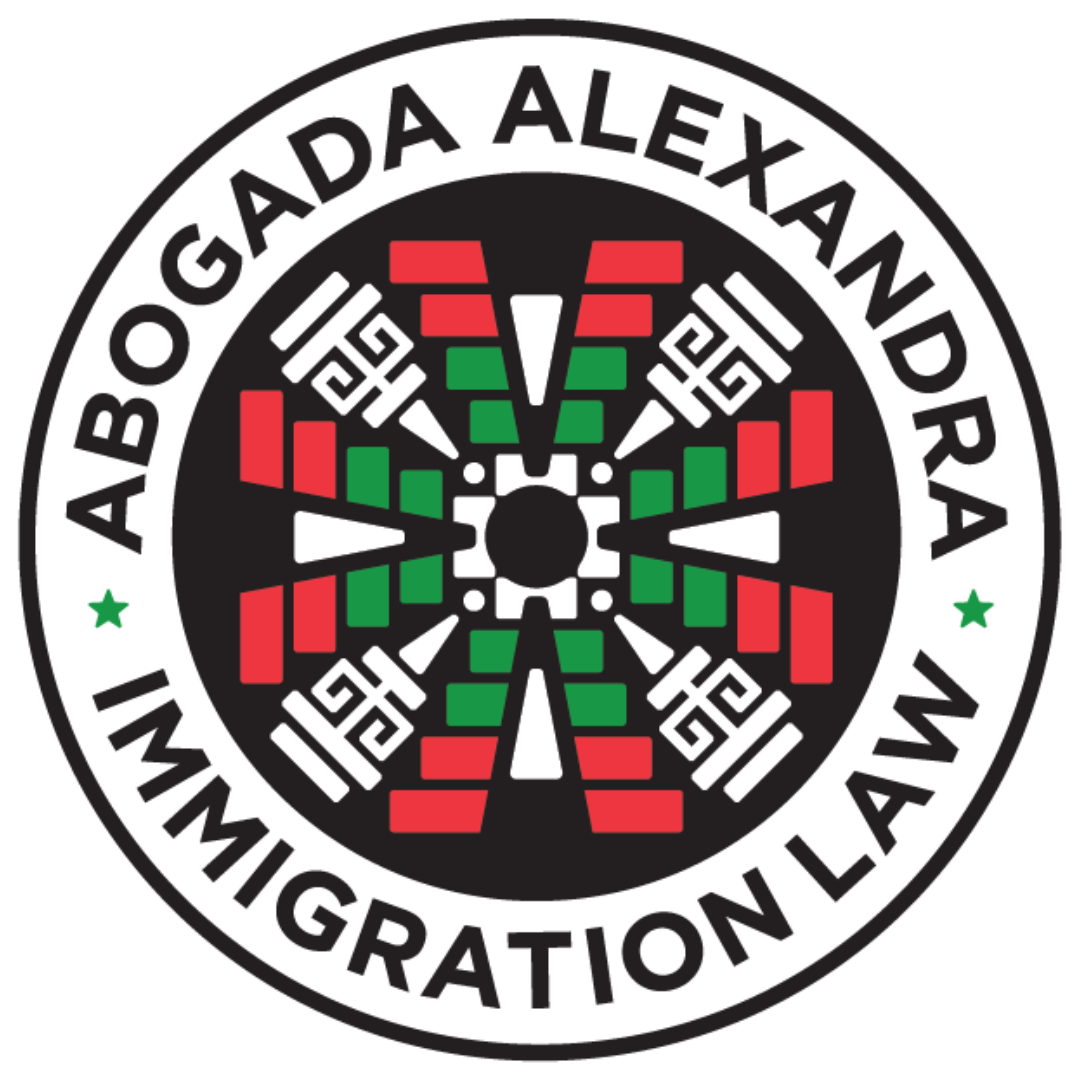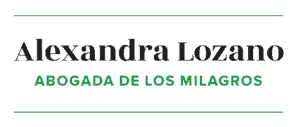 WANT TO KNOW IF YOU QUALIFY TO GAIN LEGAL STATUS WITHOUT LEAVING THE US?!
WE REVIEW YOUR CASE
COMPLETELY FREE!
Leave your details to see how we can help you
GAIN LEGAL STATUS WITHIN THE US!
We have helped thousands of people get legal status and SETTLE inside the US even when other attorneys told them there was no hope..
We have helped thousands of people get legal status after other lawyers told them that there was no hope.
You work hard. You provide for your family. You have done everything right. The only problem is … you don't have papers.
You haven't seen your mother in years. You haven't been able to visit your home. You're afraid that one day you'll be taken away from your children.
Not having papers is scary. Your fate is always in someone else's hands.
We can help. We help immigrants get legal status in the United States. We win cases that other lawyers said were impossible. Our clients get papers without having to leave the United States-even when other lawyers say there is no other way.
We want to help you. Give us a call.
Why choose

Abogada Alexandra Lozano

Immigration Law PLLC?
EXPERIENCE

 ​
Alexandra Lozano has been practicing immigration law since 2008. She solely practices in immigration law to ensure that she is up-to-date with all current laws and changes. ​
PERSONAL ATTENTION 
Your case is important and deserves individual attention. We respond to all emails, phone calls, and text messages on the same day that they are received.
ACCESSIBILITY
We make it easy for our clients to work with us. We serve clients throughout the United States. We can handle cases by video meetings and by phone.
RESULTS
We get results for our clients. We handle hundreds of cases a year, and we are committed to delivering you results in your case.
WE ARE DEDICATED TO RESULTS!
Have any questions?
Ask  your questions to Abogada Alexandra on her Facebook LIVE Show Mi Abogada Dice™ or contact her here:
Resuelve tus dudas de
inmigración en mi canal de
Resuelve tus dudas de
inmigración en mi canal de